Anti-Dengue virus NS1 monoclonal antibody
This Monoclonal antibody is highly purified from mouse by immunoaffinity chromatography.
Purification

Purity >90%,by SDS-PAGE.

Caprylic acid method and ammonium sulfate method

Format

Clear Liquid

Concentration

12mg/ml (OD280)

Buffer

0.01M PBS

,

pH7.4

Preservative

None

Applications

Immune colloidal gold immunochromatography

Storage

Stored at -20±5°C for two years. stored at 4°C for two weeks.

Avoid repeated freeze-thaw cycles.

Warning

For research only.

Origin of

infection

None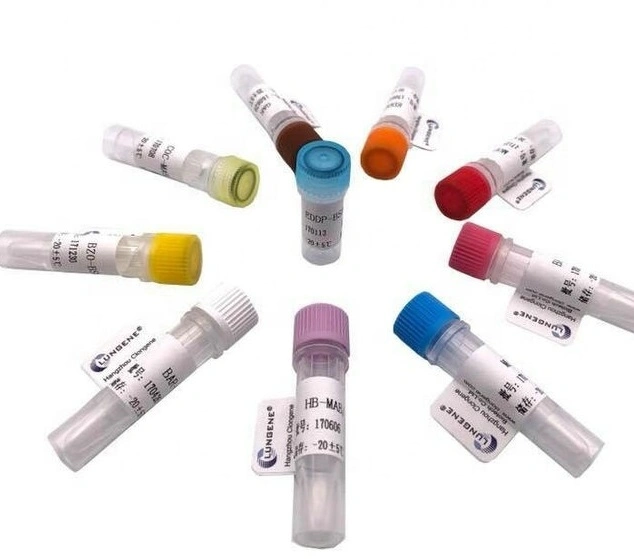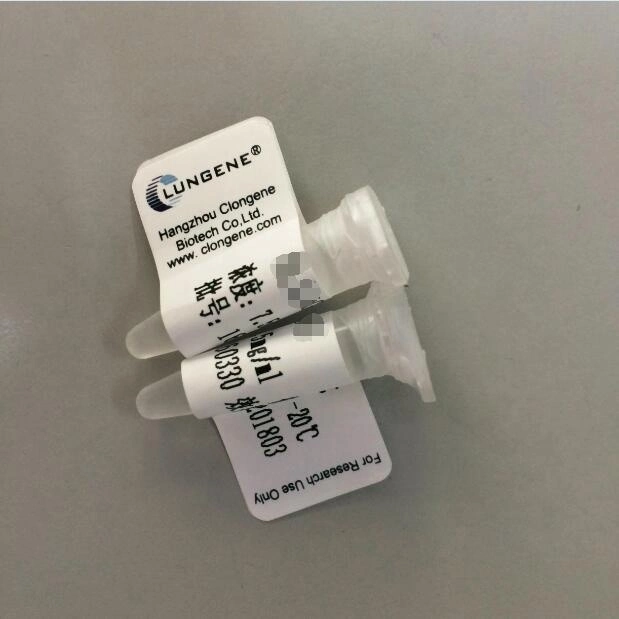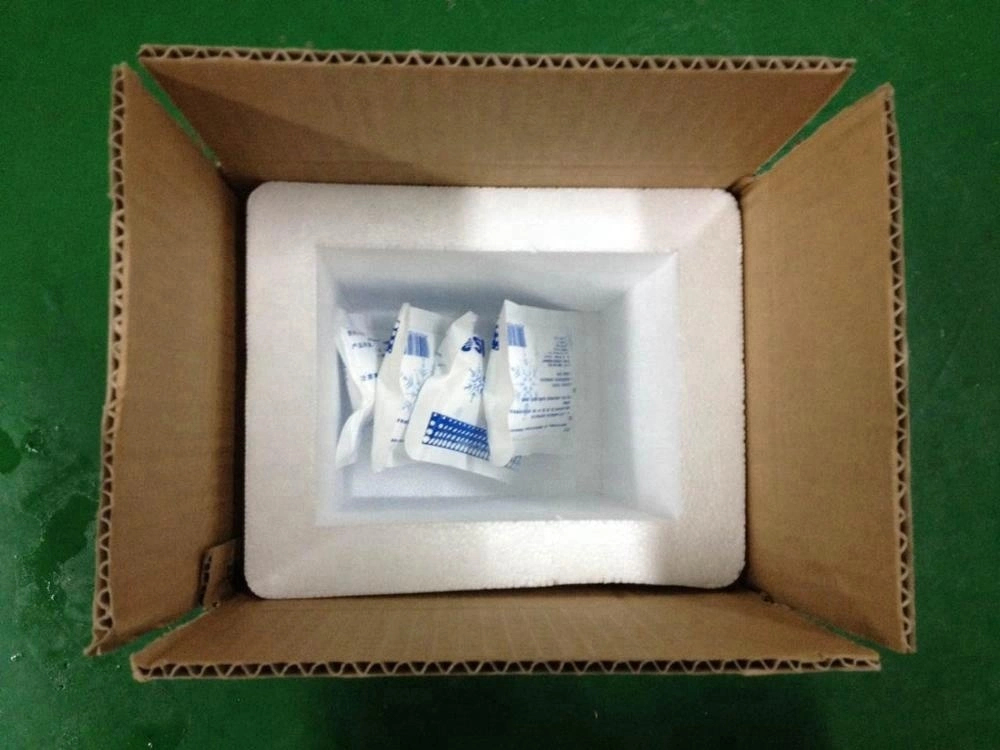 We can provide more antigen and antibody as following:
1. hCG antibody, LH antibody
2. Drug of abuse antigen and antibody
3. Infectious Disease antigen and antibody
4.Goat anti Human IgG; Goat anti Rabbit IgG; Mouse anti-Human IgG; Mouse anti-Human IgM; Monoclonal Antibody to human Red Blood Cell.

our advantages
1.Easy To Use
2.Specimen: Whole Bood,Serum / Plasma
3.Reaction Time: 10-15 Minutes
4.Shelf Life: 24 months
5.Storage: 4-30ºC
6.Produce the material and sell uncut sheet
7.OEM and ODM can be accepted
8.Technology Support: On site or Face to fac