Product summarize
Yeast Beta Glucan is a functional polysaccharide-β-glucan which derived from yeast cell walls of Saccharomyces cerevisiae. It is with 1, 3-D-glucan as main chain, 1, 6-D-glucan as branch. About more than 10 thousand glucose molecules are linked together. β-glucan is widely found in a wide variety of fungi and plants, such as Lentinus edodes, Ganoderma lucidum, oat, is their main effects health effects of substances. Yeast Beta Glucan has the more stronger immune-enhancing activity. And it can improve blood lipids, anti radiation, improve intestinal function. Yeast Beta Glucan can be used as a dietary fiber in the food industry, but also as a high quality health food supplement.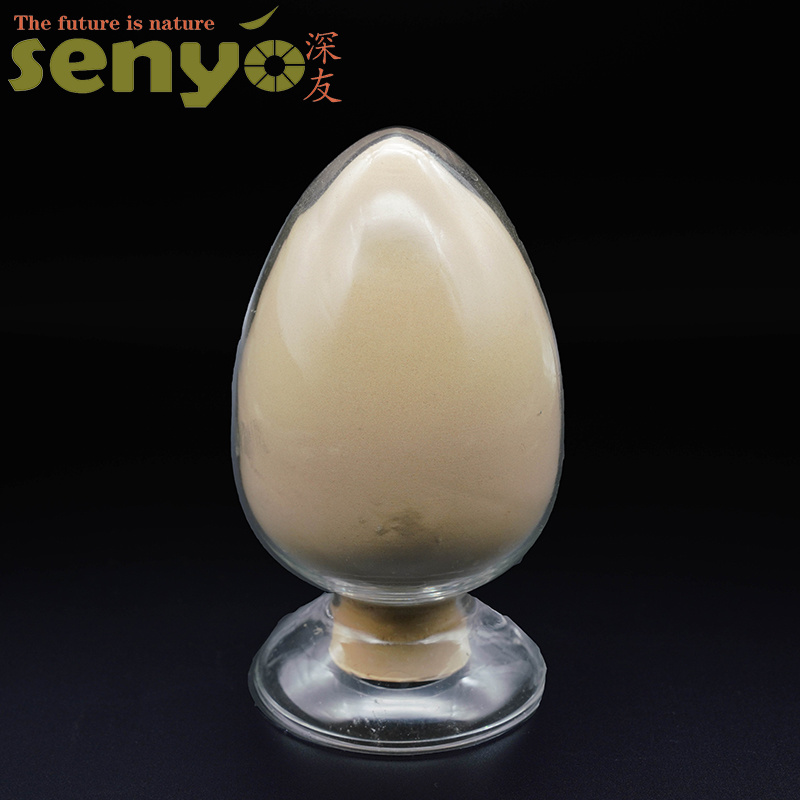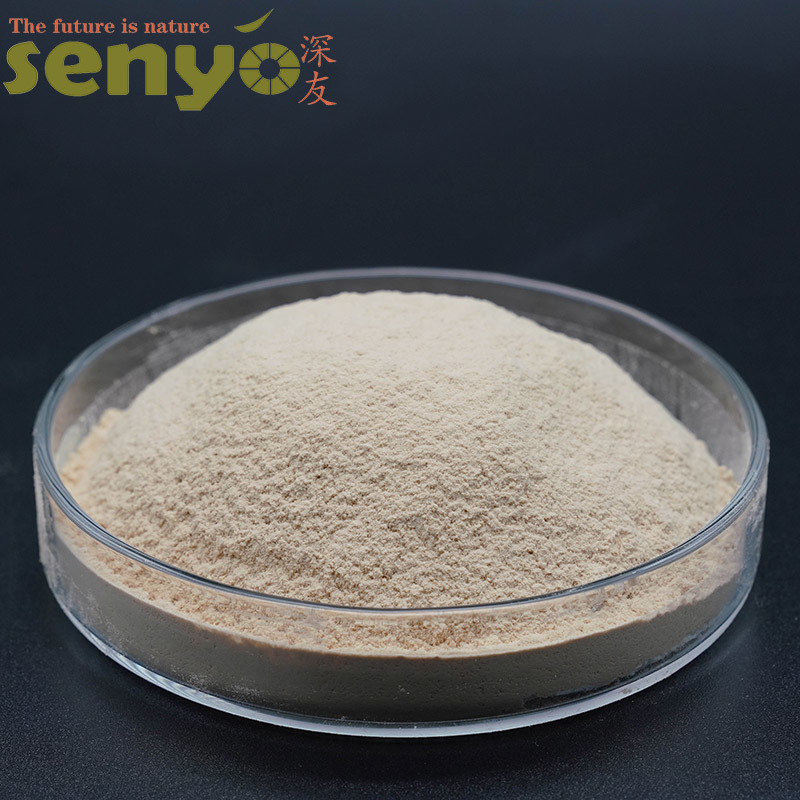 Normally, macrophage not has activity, when β-1,3/1,6-glucan bind with macrophage via cell surface sugar protein and then the macrophage was activated, through phagocytosis to absorption, damage and remove the body cell injury, aging and death, and invasion of pathogenic microorganisms. And induce a series of cellular and humoral immune responses. Therefore, β -1,3/1, 6- glucan is also called immune polysaccharide. In addition, β-1,3/1, 6- glucan can also affect the content of cytokines in the circulation of blood, not only can enhance the resistance to the disease, but also to promote growth, accelerate wound healing, repair injured ultraviolet light damaged cells, etc.
Application
Regulate the body's immune system, rapid build up body immunity.
Anti-radiation, anti-inflammation.
Hypolipidemic and hypoglycemic effects.
Helps regeneration and repair body tissues results, promotes wound healing.
Targeted tumor suppressor.
Content specification
β-1,3/1,6-glucan ≥80%,≥70%
Packing specification
1kg/Al-bag 25kg/drum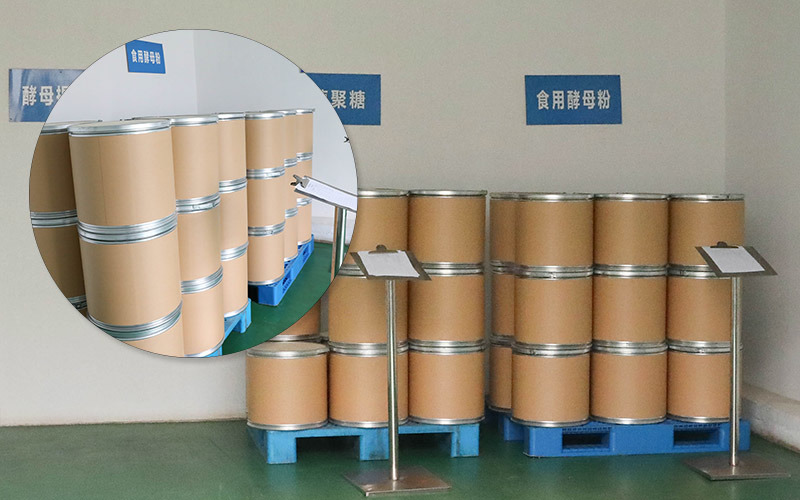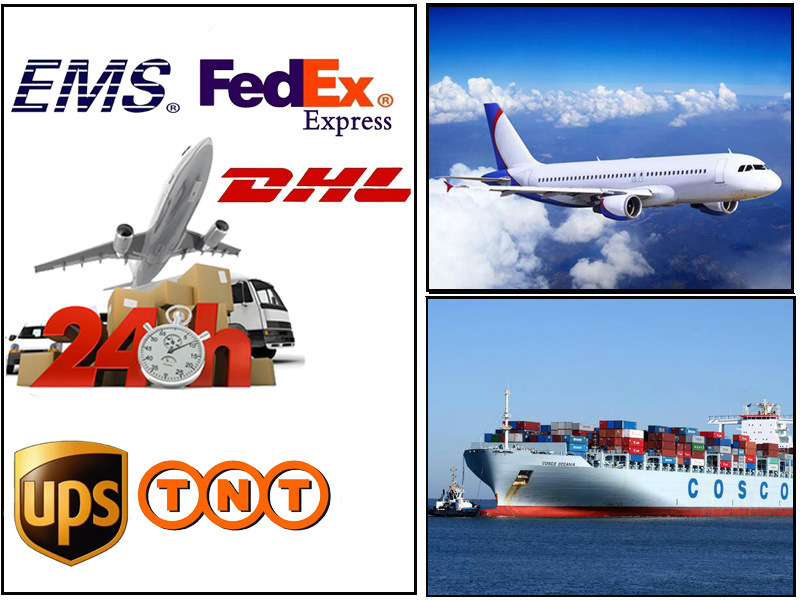 Reference Dosage
Depending on purpose