Basement APP
Sbs
Bitumen
Waterproof
MembraneFeatures:
SBS polymer provides flow resisitance at high temperatures and flexibility at low temperatures for lasting durability.
Non-woven polyester 180g/m2 reinforcement.
Designed for application in new construction,re-roofing and retrofit roofing.
Excellent tear resistance.
Surface:
1.PE
2.Colorful Sand
3.Schist
4.Aluminum Foil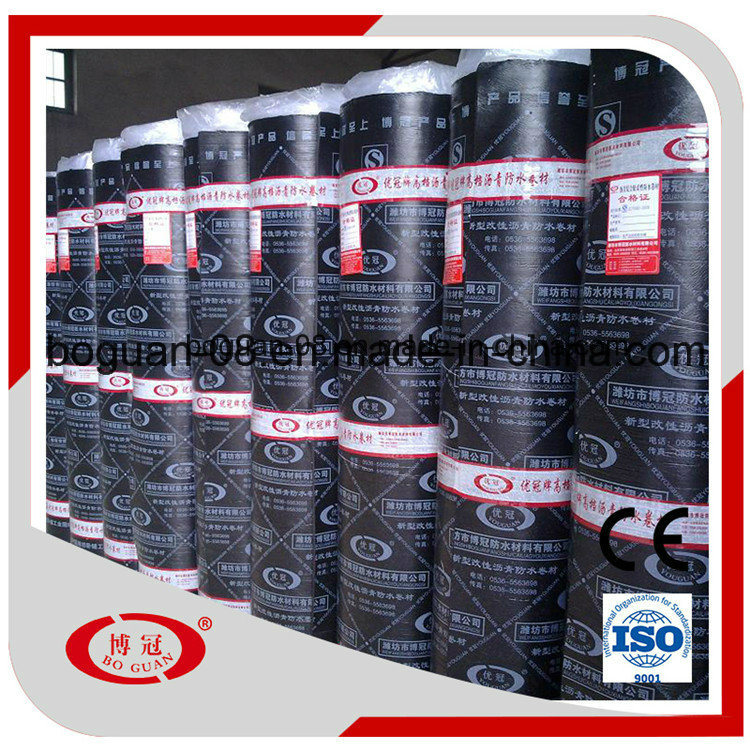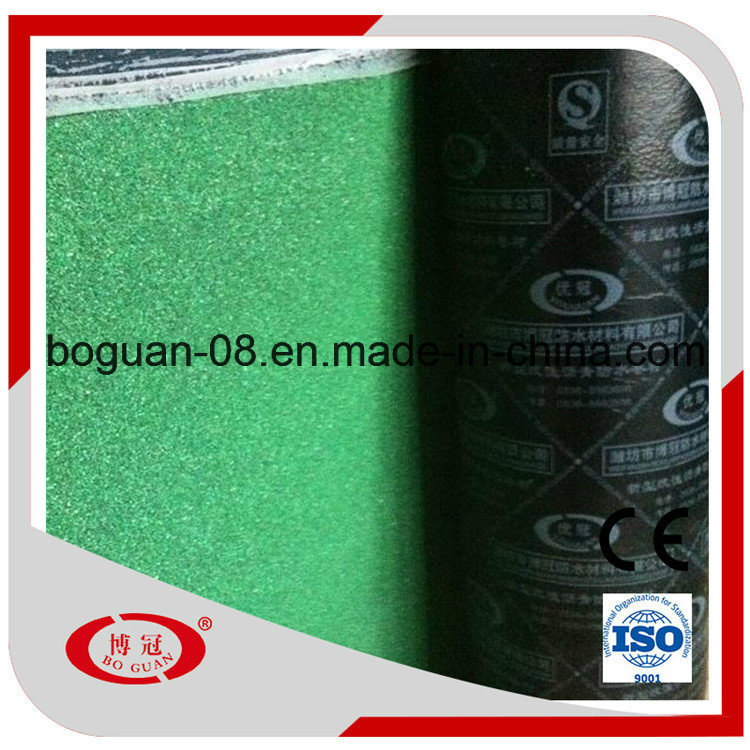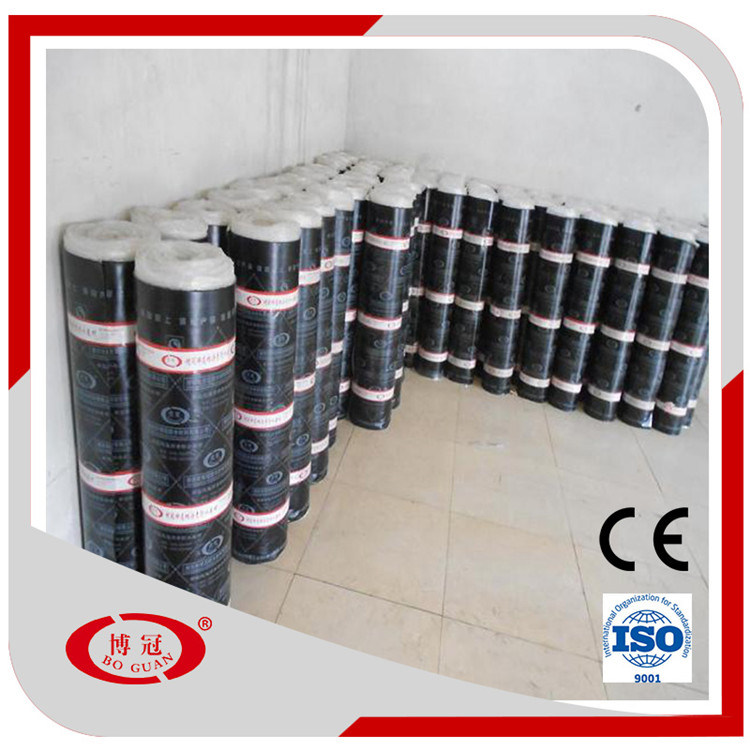 APPLICATION METHOD:
Make sure the roof deck smooth,clean,and dry (moisture<9%),then apply the surface of roof deck homogeneously with a kind bitumen paint,till dry to start application.
There are two methods in application.
One way is by heating and melting method.Heat the polyethylene film of the membrane and roof deck surface by heating and melting method to be nearly melted(not flowing),then install the membrane fully bonded to the roof deck with overlaps of 5-10cm.
The other way is by cold adhesive method.Pour the cold adhesive homogeneously on the roof deck,then roll the membrane to install it to be fully sticked to roof deck.
By heating and melting method and by cold adhesive can be used in alternation in application as requested.
After application,a full serious inspection is required to sure no air bubble,no fold,no falling away.ect. To guarantee the waterproof life.
Data Sheet:
No




Item

I

II

PY

G

PY

G

1

Soluble content (g/m2)

≥

3mm

2100

4mm

2900

5mm

3500

Test

No flame

No flame

2

Heat resistance

ºC

90

105

≤

mm

2

Test

No flow no dropping

3

Low temperature flexibility

ºC

-20

-25

No crack

4

Impermeability 30 minutes

0.3Mpa

0.2Mpa

0.3Mpa

5

Tension

Maximum (N/50mm)

≥

500

350

800

500

Secondly-Maximum(N/50mm)

≥

800

Test




No crack no apart

6

Elongation

Maximum

%≥

30

40

Secondly-Maximum

%≥




15

7

Oil leaking

Pieces

≤

2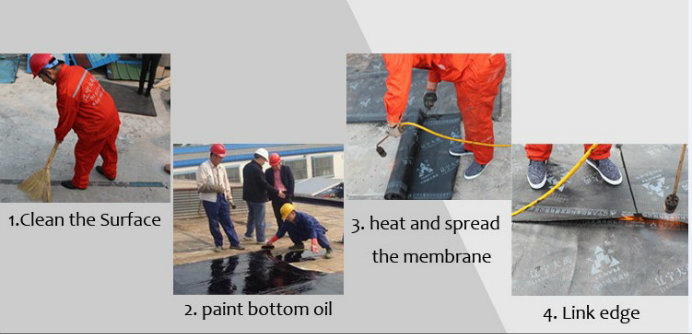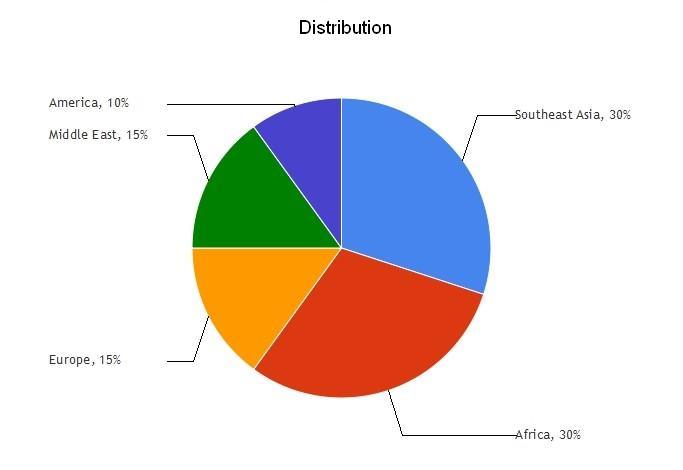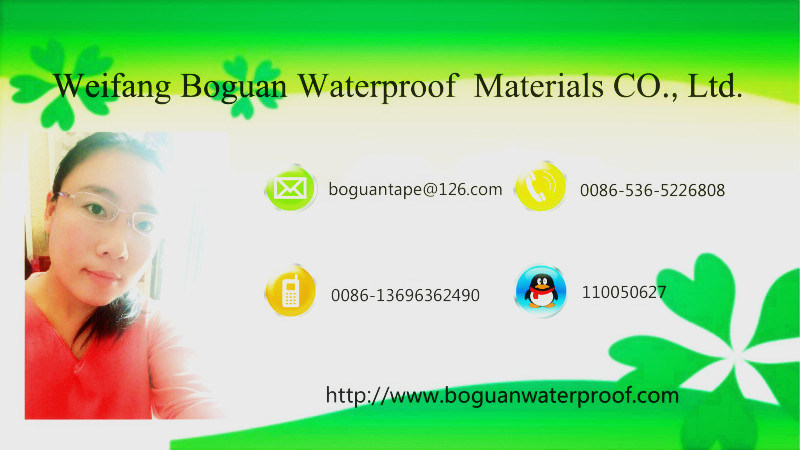 FAQ:
1. How do I know the quality will be acceptable?
A. We have our own inspection system according to corporate standards, which is stricter than national standards.
B. We will provide you with a sample according to your will so you will be able to see and test the quality of the product before deciding to place the order.
2. Can we ask sample to check before bulk quantity?
Of course, we can send you some samples. Most samples are free, but sometimes we will take small sample fees.
3. Reasons to choose us
We have our own factory, so the price can be competitive with high quality
We help our customer solve problems and concerns while thinking in customer's shoes.