Application:
1. Increases human Hormone in Athletes

2. Improved mental focus and stimulation of cognitive function

3. More strength from work-outs and training programs

4. Improved lipotrophic functions in the liver

5. Improved balanced and coordination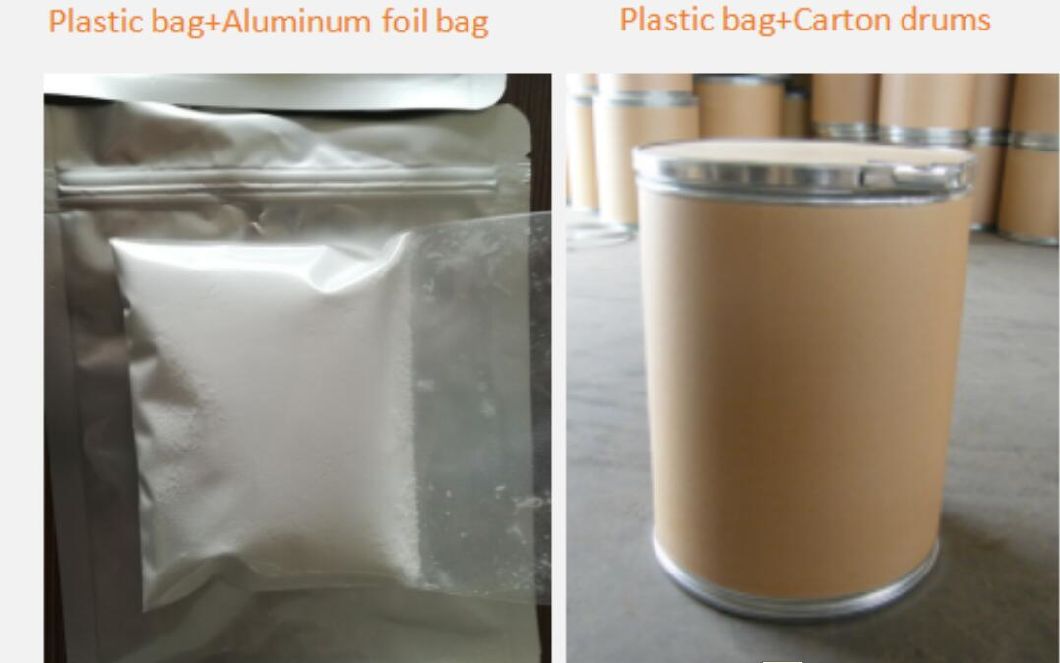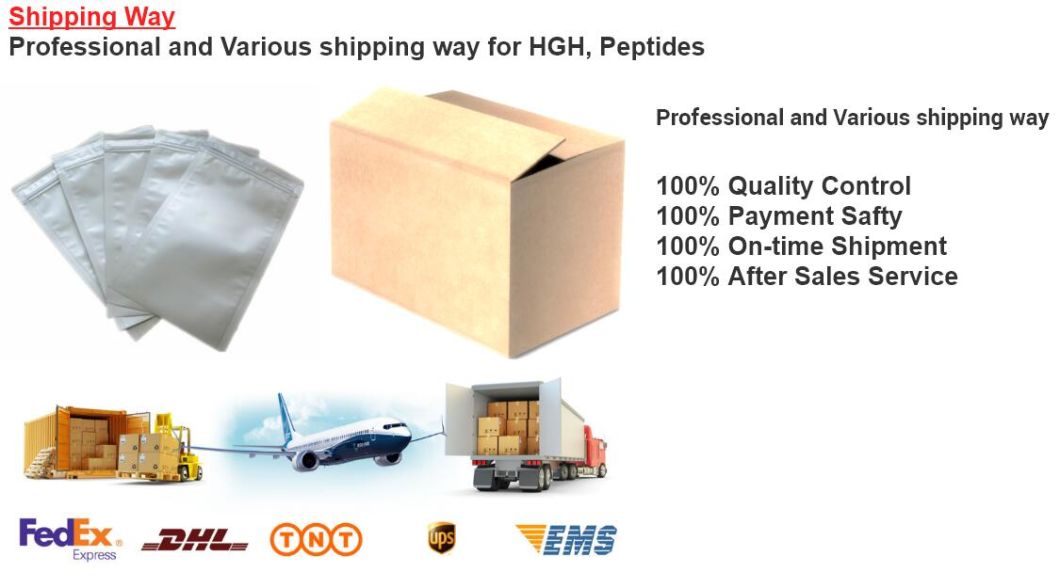 Wuhan Vanz Pharm Inc. was founded in 2011 and We are comprehensive enterprise with business range covering R&D, production and sales of APIs, pharmaceutical intermediates, plant extracts, all kinds of organic intermediates and so on. We bought 14,000 square meters production base in Panhu Industrial Park, established several pharmaceutical synthesis production lines, and continually expands our production capacity.
We have a professional research team of highly qualified and experienced chemists. most of our R&D team are Master and higher. With their effort, we quickly transfer the science fruit into production. Our manufacturing site is located in Wuhan which is equipped with 100L~5000L reactors; we can offer one-stop services from R&D to commercial production. (Normal reaction/ High-pressure reaction/ Catalytic reaction/ Low-Temperature reaction).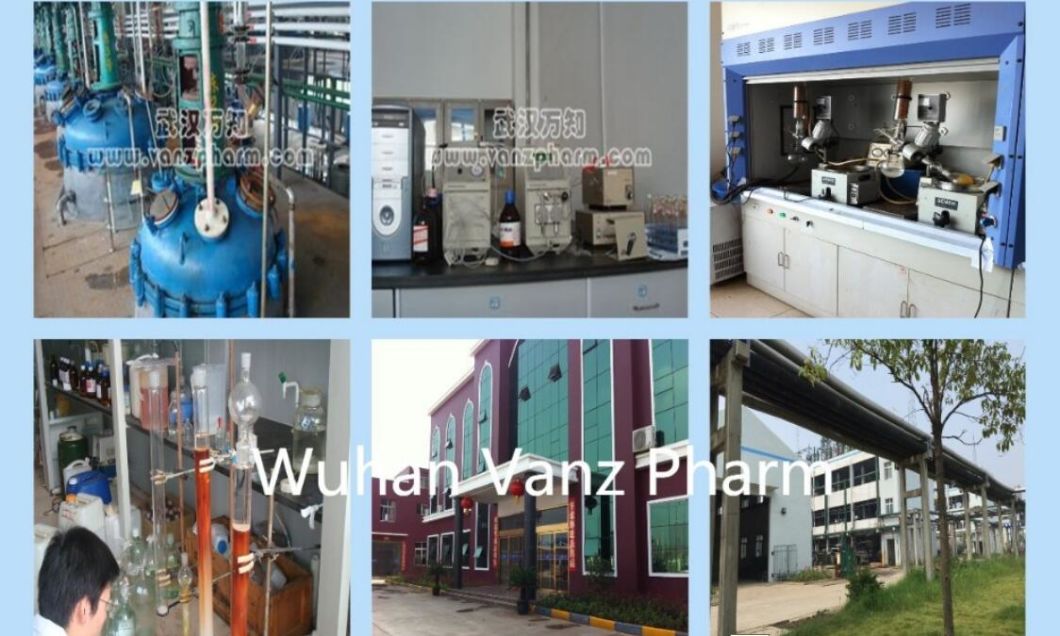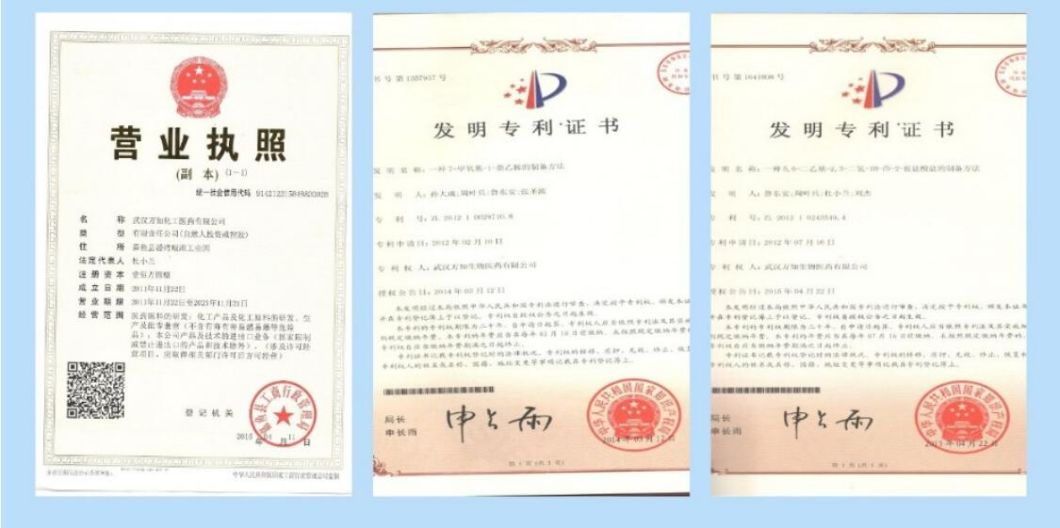 Q:Can i get some samples?
A:Yes, we can supply the free sample, but the shipping cost be paid by customer.
Q:How to confirm the Product Quality before placing orders?
A:We offer free sample,After you test the sample,you can know our quality.then place order.
Q:Can you guarantee I can get my goods without any custom problem?
A:Yes, We have Reship Service.You can get your goods without any problem.
Q:When you ship my order?
A:Normally within 2 to 3 days after confirming your payment
Q:How about the quality guarantee period?
A:24 Months
Q:How do you hide the products?
A:Our shipping worker is very professional.They can pack various professional discreet package for hidding the products.