High Protein Glutamic Acid Residue For Animal Feed
Company Profile:
Name of the company:
Qingdao Bainianheying International Trade Co.,Ltd
The company culture:One hundred year plan, one hundred years of courage. Advovating the concept of cooperation and win-win.
Corporate strategic plan:Thousands of feed terminal, material linkage marketing!
Company Positioning:From the world's raw materials, reducing the cost of purchasing, and accurately controlling the market pulse, China's leading provider of healthy agriculture, animal husbandry and nutrition,Mr. Wang:13561418608
The company's future:Miles are not simple numbers but stories. No leaving, no meeting! Running a-hundred-year company is our original intention, not the end!
Our slogan:The concept of "a clear name, a system of righteousness for profit, and diligence for achievements", A century of continuous innovation in culture, The company "sunshine for the sky, integrity for the earth, affinity for people, simple for the road, responsibility for the station" the core operating materials! To create an international brand, a famous brand in China and a century-old business card
Company profile:The company's business and logistics more than 20 people,The office is located in beautiful Qingdao jimo ding taifeng, The company is now linked to the national starch manufacturers,The number of feed producers is 1100,Monthly sales are growing. ,2700tons of corn protein powder were shipped in China. The shipment of corn fiber (corn husk) is 3800 tons, The shipment of fish meal is 500 tons. The shipment of corn germ cake is about 2600 tons. Other bulk material shipments have been increasing. The foundation of the enterprise is very solid. More than 10 years of purchasing experience in large feed mills, Raw materials should be delivered on site. Come on with the test report, Responsible to the customer, honest to the supplier, Every deal is not for profit but for win-win. Better cooperation, Because of us, you are safe!
Product Description:
Glutamic acid is one of the basic amino acids in the metabolism of nitrogen in organism.
Glutamic Acid Residue is a kind of microbial ingredients product between animal and plant protein feed. It is rich in many kinds of amino acids, microelement, digestive enzyme and abundant growth factors. It can remarkably improve microbial environment of animal intestine, improve animal immunization function and be beneficial to digestive absorption of animal body. In feed, it can replace part of fish meal, corn protein powder and other high protein material, so that it widely applied in feed enterprises.
Product Photos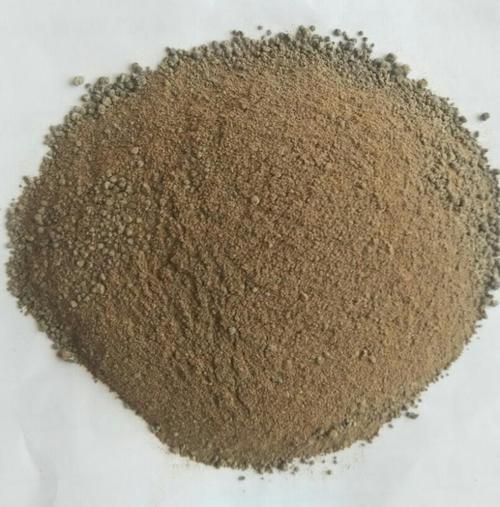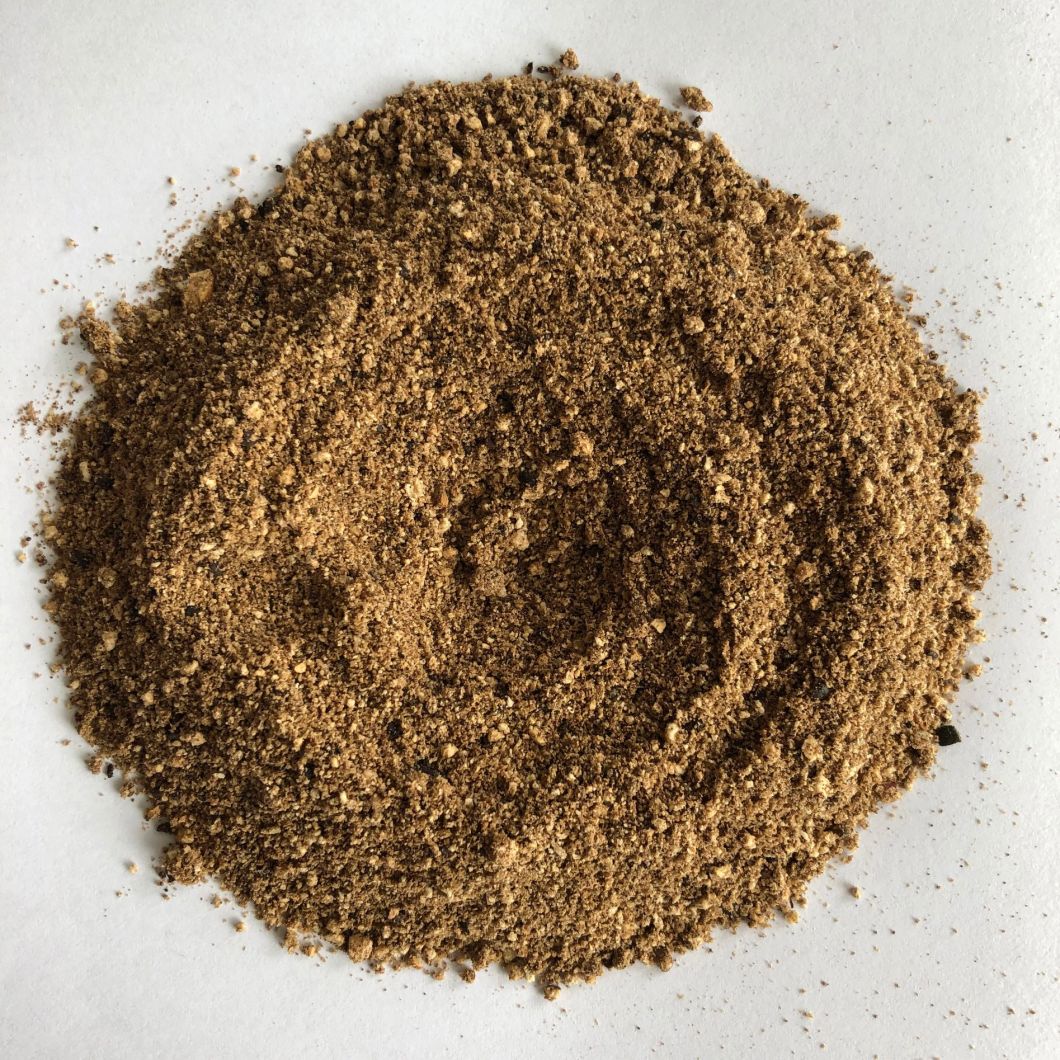 LAB Test: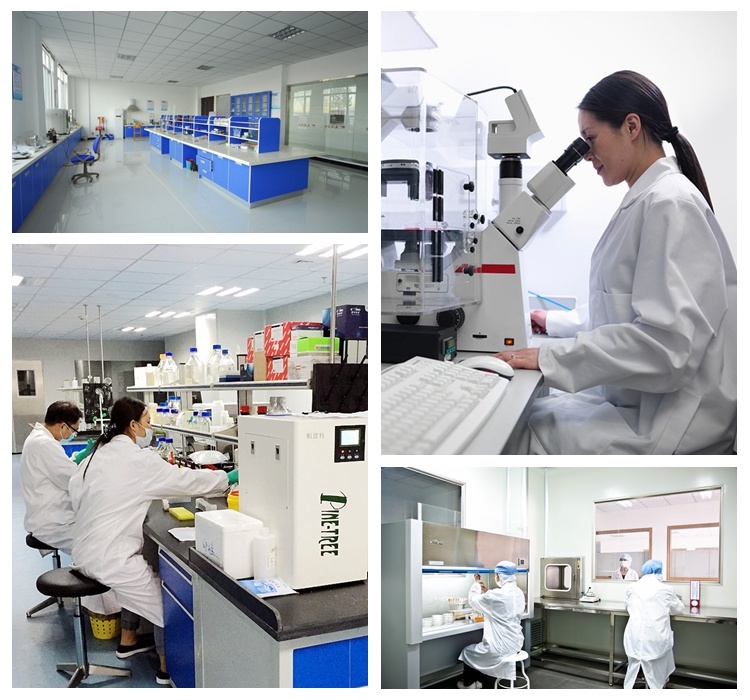 Our Service
We will not only provide you with quality products, but also provide quality pre-sales services and after-sales services.
1.Your inquiry will be replied within 2 hours.
2.We provide free sample for you.
3 Quality Assurance---Establish an accredited quality assurance system and state of the art production facility, to ensure product quality and safety; Also have QA protocols and traceability system, to keep each batch of products traceable.
4.Detailed information about each stage can be mailed to you as required.
5.Logistics---Professional logistic team to make us enable to deliver your goods exactly to agreed schedule and destinations.
6.Technical Support---Experienced technical team, to provide advices about the best choice of modified starch and solution, to help you improve your current recipe, cost and processes.
If you are interested in our products, please feel free to contact us for more details. we can provide you competitive price with high quality products. I will appreciate to send you the detailed quotation for your reference and be honored to cooperate with you in the near future.